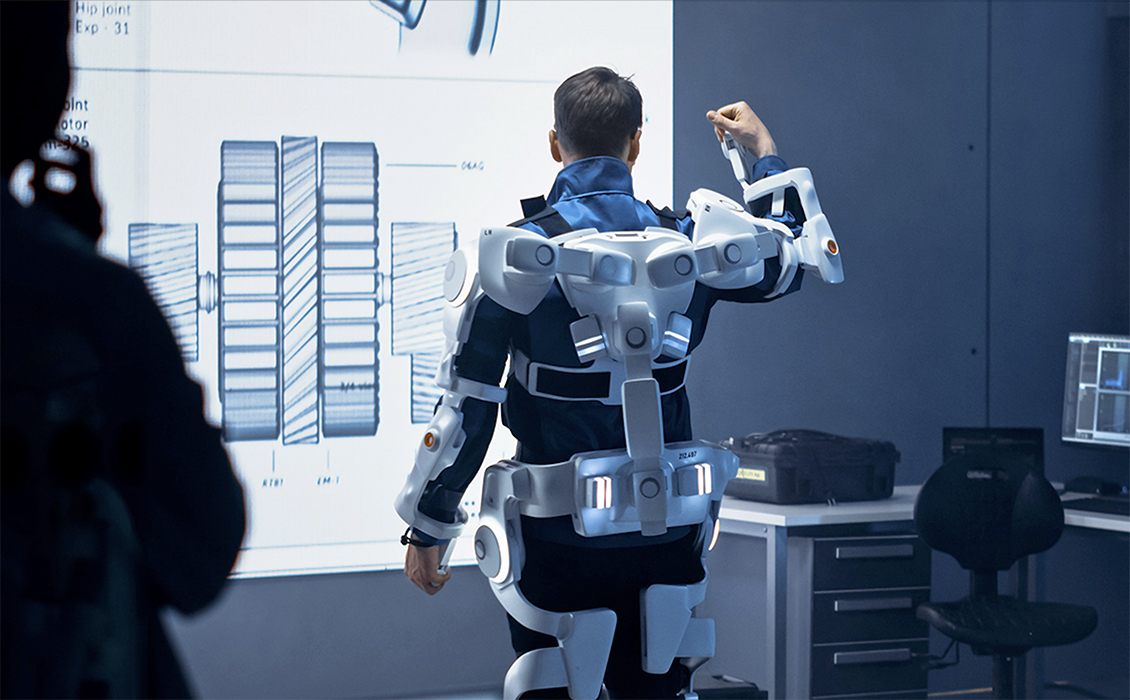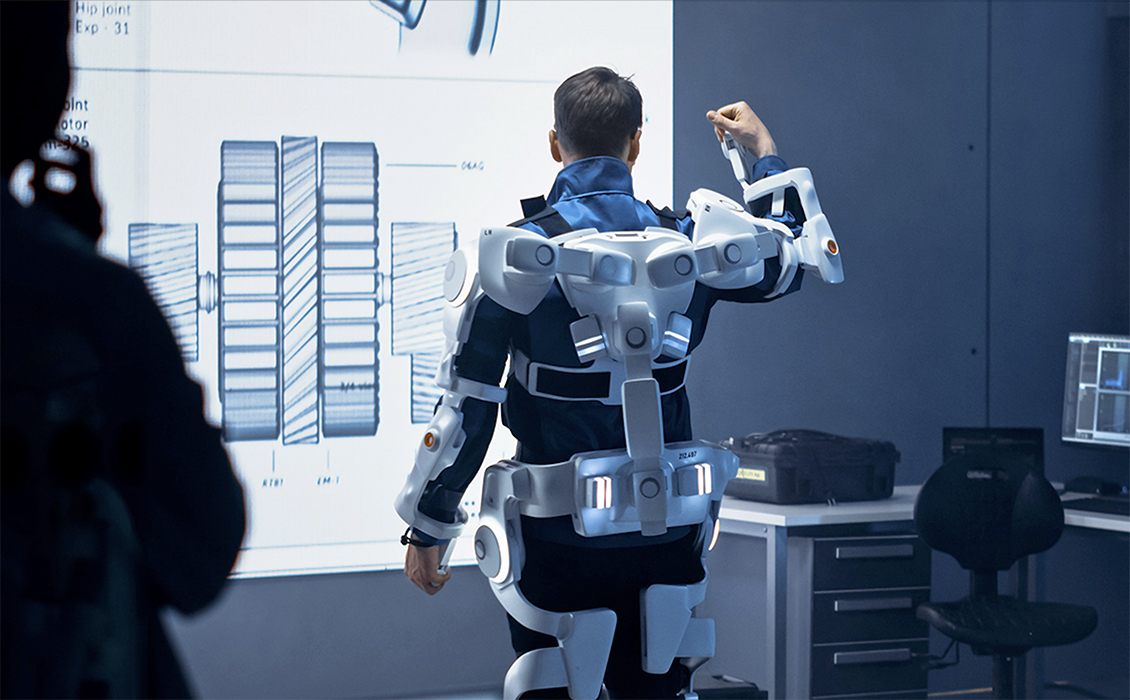 Rapid advances in exo technologies have sparked interest among innovators across multiple industries. With the potential to reduce injuries and fatigue in the workplace, pioneers are seeing benefits from improved wellbeing and quality of work to reduced costs of worker compensation. Meanwhile, medical devices are offering both rehabilitation and everyday mobility gains to people suffering from disabilities, illnesses, or injuries.
Exo Technology Center of Excellence
Established in 2019, the ASTM International Exo Technology Center of Excellence (ET CoE) is a collaboration between ASTM (and its more than 30,000 members) and consumers, industry, government, healthcare, and academia. The ET CoE seeks to improve the quality of life and participation of all people through accelerating exo technology research, standards, testing, and training.
9 draft standards
Last year the ASTM Exo Technology Center of Excellence (Exo CoE) submitted nine draft standards.
13 projects
The ET CoE has 13 projects currently underway, addressing both standards gaps and new standards. 
Through its programs and outreach, the Exo Technologies Center of Excellence is not only developing standards to assure users that exo skeletons are safe, reliable and effective, but to build the capabilities and resources for these technologies to enhance and improve many more lives.
Staff & technical experts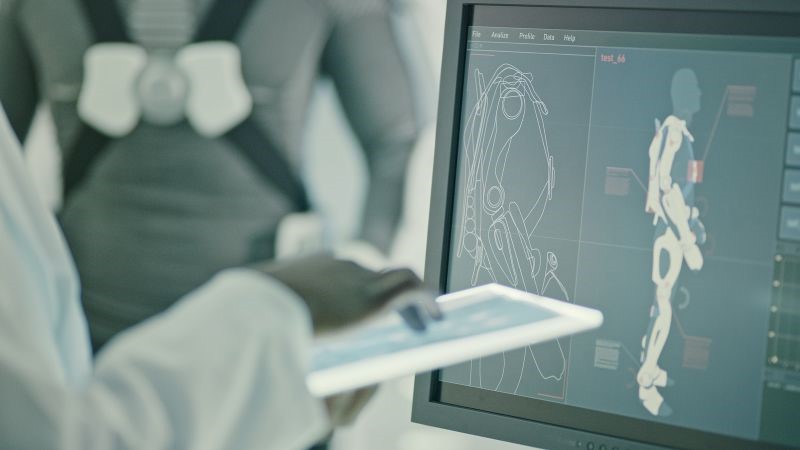 ASTM International's Exo Technology Center of Excellence (ET CoE) is sponsoring the Exo Games, a new initiative to improve student involvement and education in the exo technologies industry.
advisory services
Bridging the gap between R&D and sustained commercial success by harnessing standards to optimum effect can be complex and challenging for those working in emerging technologies like exo technologies. Events move quickly, and established processes don't always apply. For this reason, we offer Advisory Services to organizations to help them make rapid and effective progress. The four areas we cover are:
1. Technical and strategic consulting on new developments and trends.
2. Roadmapping (often aligning technology and standards roadmaps).
3. Product development workshops and liaison.
4. Bespoke analysis and technical reports – often impacting investment or M&A decisions.
education and training
Education and training is a further key strand of our exo technologies work. Leveraging expertise from industry, academia, and government, the we are creating and delivering a growing range of courses and events to support the exo community.